Our Hotel
The stylish Novecento is tucked away in Calle del Dose, off Campo San Maurizio, between St. Mark's Square and the Accademia Gallery. The Novecento offers its guests the chance to stay enveloped in an evocative atmosphere, created by a décor steeped in Orientalism and a passion for exquisite materials and fabrics.

The original furniture and tapestries from both the Mediterranean world and the Far East give the nine rooms an exclusive and refined character.

The rooms blend the allure of an elegant exoticism with the most up-to- date facilities. Owned by the charming and enthusiastic Romanelli family, it's become a haven for those seeking the ever-so-slightly bohemian side of Venice.
If booking directly on our website
Immerse yourself in Venice by being guided by the Venetians
And for dinner?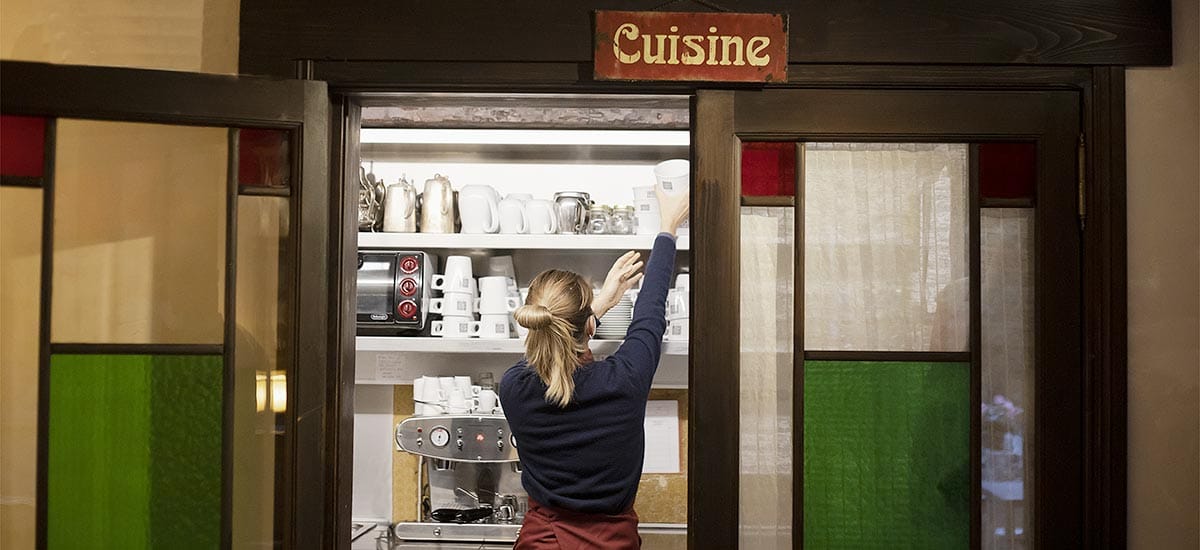 We would be delighted to arrange together with you, day by day,
a dinner that will fulfill completely all your necessities.
Romanelli Family going #plasticfree
Book Casa Flora, our new exclusive design apartment
Novecento Boutique Hotel
San Marco 2683/84 30124 Venice Italy
phone:
+39.041 2413765 -
fax:
+39.041 5212145
mail:
[email protected]
-
VAT:
00229800271
Disclosure obligations for public disbursements: State aid and de minimis aid received by the our company are contained in the National Register of State aid pursuant to art. 52 of Law 234/2012 to which reference is made and which can be consulted at the following
link
.