LoVe! Land of Venice
ll progetto vede nella commistione tra turismo e cultura gli asset portanti per il rilancio delle imprese venete nel post-Covid, strategici per lo sviluppo turistico internazionale della destinazione Veneto. L'obiettivo è consolidare prodotti trasversali a più tematismi, in più destinazioni, focalizzati sull'abbinamento tra offerta turistica e creativa-culturale, in chiave slow e green.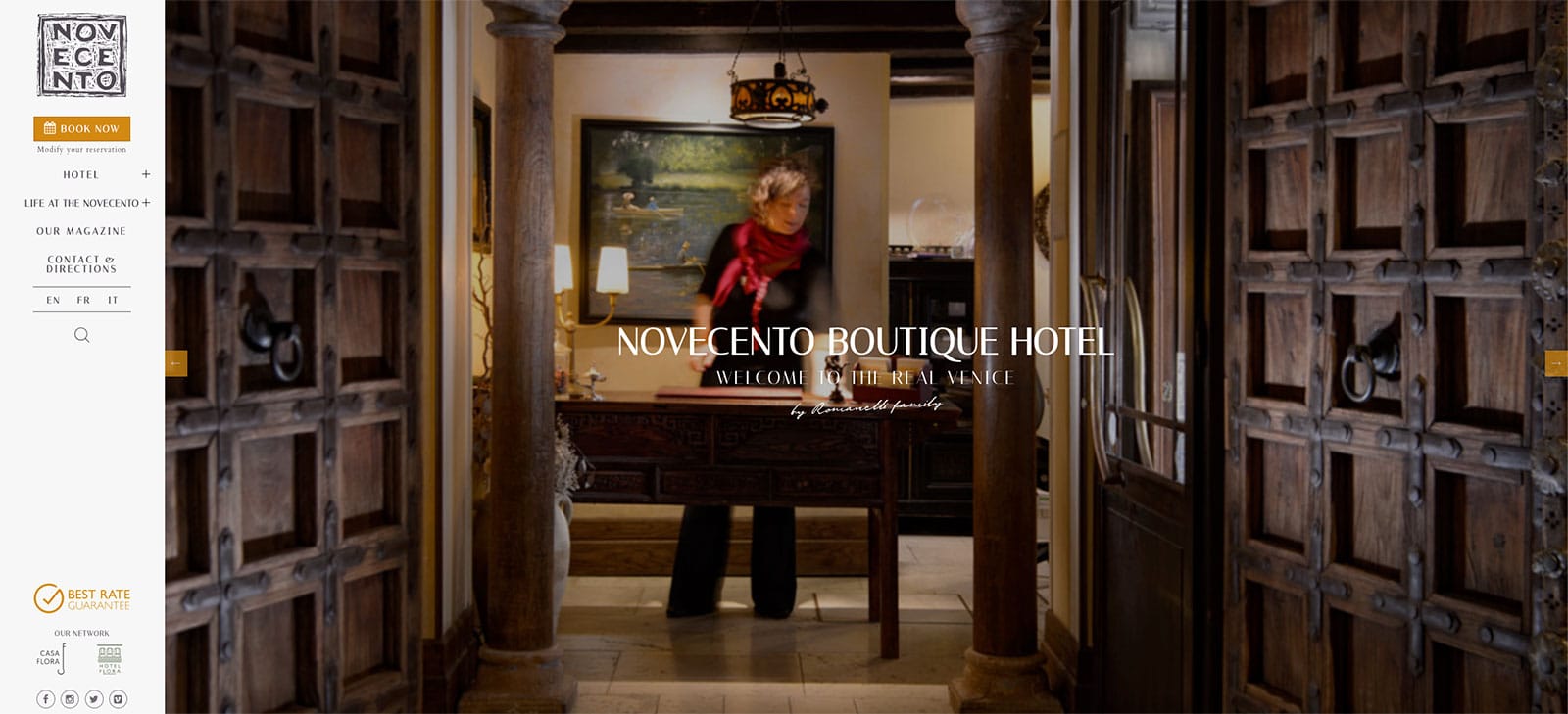 Spesa ammessa € 709.428,63
Contributo assegnato € 10.000,00 di € 539.396,90
Intervento realizzato avvalendosi del finanziamento:
POC – Programma Operativo Complementare al POR – Obiettivo specifico 3.3 "Consolidamento, modernizzazione e diversificazione dei sistemi produttivi territoriali" parte FESR Fondo Europeo di Sviluppo Regionale 2014-2020
Asse 3 – Competitività dei Sistemi produttivi
Azione 3.3.4 Sub. D Promozione
D.G.R. n. 1392 del 16 settembre 2020 Bando per l'attiva- zione, sviluppo, consolidamento di aggregazioni di PMI per interventi sui mercati nazionali e internazionali che favoriscano la ripresa della domanda turistica verso destinazioni e prodotti turistici della Regione in coerenza con l'immagine coordinata della Regione del Veneto «Veneto, The Land of Venice».